Delivering Cutting Edge Web Design to Perth Businesses
Perth web design has never been this easy – or this good! Jester Digital specialises in fast, modern website designs that ensures better conversions, and more money in your pocket.
Our Services
Do you need a stunning website that's responsive, intuitive, and aligned with today's best website development practices? Here's what Jester Digital can do for you:

Responsive, Secure Web Design
Jester Digital's websites are mobile-ready, encrypted, and SEO-ready.

E-Commerce Integration
We can help you build a powerful (and profitable) online shop, no matter what your niche.

Platform Management
We take care of your content management system and maintain your website so that you don't have to.
LET'S DO THIS
We work together to bring your business into the 2020s. If you like beautiful websites, and digital marketing success, reach out to us today! We can take you to the next level.
The Leading Web Design Freelancer In Perth
Why You Should Use A Web Design Freelancer In Perth
Most digital marketing companies are all bark and no bite – it can take a lot of research to find someone worth their salt! Here's why you should choose the freelancer-run Jester Digital:
Personal Touch: Big companies that do web design in Perth deal with dozens of clients simultaneously. Smaller web development clients simply don't get the attention they deserve and they end up semi-neglected. With Jester Digital, no job is too small. We treat every client like our most important customer!
Passion & Dedication: We're just not after your money. We're always striving to improve and we actually enjoy our work. An entire section of our company is dedicated to staying up-to-date with the latest website development practices, to ensure you get a site that will last for years to come.
Total Transparency: Have a question? Ask! We don't pull the wool over your eyes – we make sure you understand each and every action we take. No fancy jargon, just simple and satisfying answers.
Affordability: Being a small agency, we can offer you highly affordable services at a shockingly high level of quality!
No Contracts: Although we're sure that you're going to LOVE our website designs. If by some miracle you're not completely happy with our results, you're not locked down by any sort of contract.
Full Web Development Package: Just because Jester Digital is run by a freelancer, it doesn't mean you won't get everything you need in one place. From a rock-solid website strategy to graphic design to executing it on WordPress, we'll help you build your site right the first time around.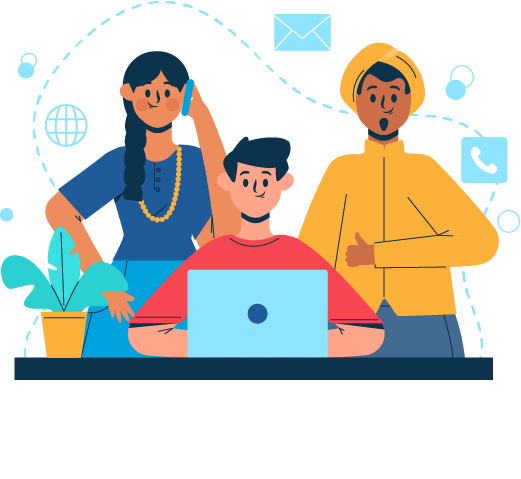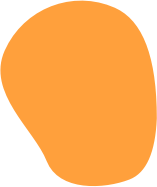 When it comes to developing new strategies and solving new problems, we're practically unbeatable.
Jester Digital is the leading agency for SEO, social media marketing, and web design in Perth, Western Australia. We pride ourselves on providing a full suite of online marketing services just like a big digital agency – but with a more personal touch.
Tell us what you need, and we'll tell you how we can help.
Let's Start Something new

Say Hello!
Tell us what you need, and we'll tell you how we can help.
.
Address
Morley , Perth 6062, Western Australia
Tel: +61 0401 806 721
Open Hours
Monday - Friday: 10am – 5pm
Weekends: 10am – 9pm
Holidays: Closed