Google Adwords Perth: Supercharge Your ROI

Stop spending your money on PPC campaigns that don't work. Jester Digital's AdWords management services get you qualified leads and conversions, and an actual return on investment.
Our Services
Do you need the best Google AdWords management that the industry can offer? Here's what Jester Digital can do for you:

Audience Targeting
Whether you want to target a certain demographic, search intent, or location, we know just how to do it.

Shopping & Search Ads
From regular PPC search ads to media-rich product ads, Jester Digital always uses a strategic, data-driven approach.

AdWords Management
We track your progress, conduct A/B testing, and optimise your ads over time – giving you the best bang for your buck.
LET'S DO THIS
We work closely with each and every client to really take their business to the next level. If you want to send your sales into the stratosphere, we're your one-stop-shop!
The Leading AdWords Management Freelancer In Perth
Why You Should Use An AdWord Management Freelancer In Perth
Searching for digital marketing solutions can really feel like an uphill battle – the business is full of slackers, liars, and egotists! Here's why Jester Digital is different:
Personal Touch: Most companies that do Google ad management in Perth are what you would call 'big agencies'. These guys deal with hundreds of clients, meaning that you're basically getting a cookie-cutter approach for your website. If you really want to stand out, you'll need something unique and distinguishable – and that's what we offer!
Passion & Dedication: It might sound boastful, but we truly enjoy and take pride in our work! Our team is constantly working to stay on the cutting edge of the latest developments in the field, not because we have to, but because we're fully immersed in the SEO community.
Total Transparency: We keep you updated every step of the way – you'll never be left in the dark! We consult you before during and after every decision we make to further your business.
Affordability: One of the benefits of working with a smaller agency is savings where you need them most. When you work with us, you save upfront and in the long run too!
No Contracts: Our AdWords campaigns are proven to massively increase clickthrough and conversion rates. But if you decide we're not the right fit for you, then you're free to drop the project at any time!
Full Google AdWords Management Package: Jester Digital offers everything you need in a complete package. From keyword research to copywriting to A/B testing and optimisation, we'll help you manage your ads right.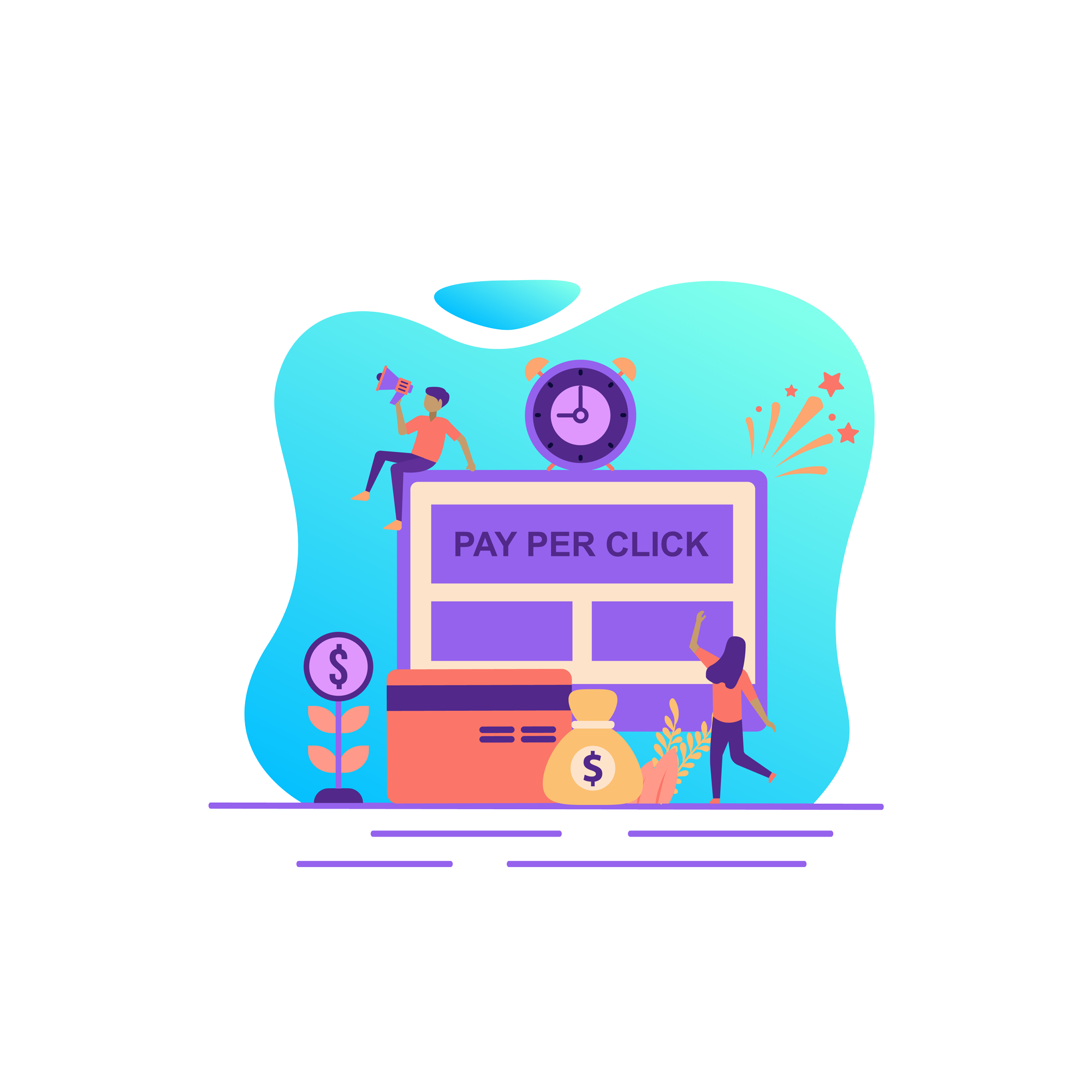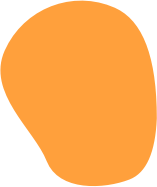 When it comes to developing new strategies and solving new problems, we're practically unbeatable.
Jester Digital is the leading agency for SEO, social media marketing, and web design in Perth, Western Australia. We pride ourselves on providing a full suite of online marketing services just like a big digital agency – but with a more personal touch.
Tell us what you need, and we'll tell you how we can help.
Let's Start Something new

Say Hello!
Tell us what you need, and we'll tell you how we can help.
Address
Morley , Perth 6062, Western Australia
Tel: +61 0401 806 721
Open Hours
Monday - Friday: 10am – 5pm
Weekends: 10am – 9pm
Holidays: Closed