SEO Perth: We Don't Joke Around When It Comes To Results

High-quality content, data-driven techniques, closely-monitored analytics, and long-lasting results – this is what you can expect from Jester Digital's SEO services.
Our Services
Do you need efficient, effective, and exceptional SEO services? Here's what Jester Digital can do for you:

On & Off-Page Optimisation
Get the full suite of SEO services, including strategy development, content optimisation, and a thorough technical audit.

Google My Business
Target potential customers from your area with Google My Business and get important rank-building citations.
.

Backlink Building
Increase your organic traffic and link authority with well-placed backlinks on trusted, relevant sites. No black or grey hat techniques, either – only the best practices.
LET'S DO THIS
We look at our clients as collaborators – we work together to bring your businesses to the level you want them to be at. If you like beautiful websites, and digital marketing success, reach out to us today! We can make it happen.
The Leading SEO Freelancer In Perth
Why You Should Use An SEO Freelancer In Perth
Searching for digital marketing solutions is like searching for hay in a haystack – there are just too many options to choose from! Here's why you should choose Jester Digital for your next SEO campaign:
Personal Touch: Most companies that do SEO in Perth (and across Australia) are big digital agencies with dozens or even hundreds of clients. Smaller accounts might not get the focus and attention they deserve. With Jester Digital, no job is too small. We give every client our 100%!
Passion & Dedication For the Jester Digital SEO team, this is a passion, not a paycheck. We enjoy staying up-to-date with the latest developments in the industry so you can reap the benefits.
Total Transparency: Have a question? Ask! We are completely honest about every step of our process. No smoke and mirrors or fancy jargon, just simple and satisfying answers.
Affordability : With lower overheads, we can offer you more affordable monthly packages without compromising quality. You save upfront and in the long run too!
No Contracts: Our SEO strategies are proven to be effective at increasing organic traffic and conversions. If you're not happy with our results, you're not locked down by any pesky contracts.
Full SEO Package: Just because Jester Digital is privately run, doesn't mean you won't get all the perks of a big agency. From a rock-solid content strategy to getting backlinks to boosting your reviews, we'll help you build your site right.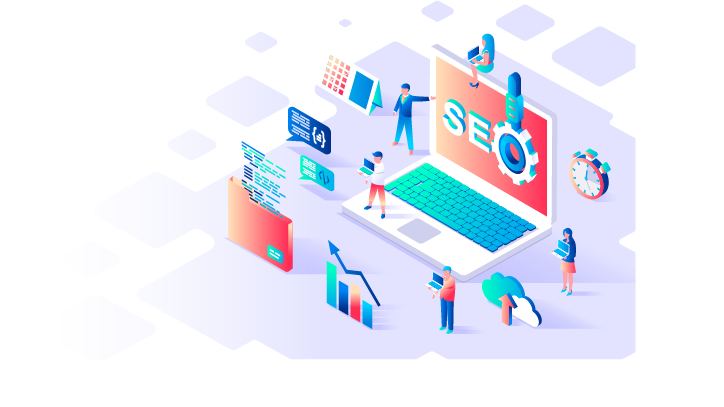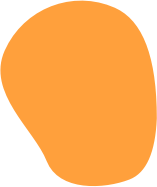 When it comes to developing new strategies and solving new problems, we're practically unbeatable.
Jester Digital is the leading agency for SEO, social media marketing, and web design in Perth, Western Australia. We pride ourselves on providing a full suite of online marketing services just like a big digital agency – but with a more personal touch.
Tell us what you need, and we'll tell you how we can help.
Let's Start Something new

Say Hello!
Tell us what you need, and we'll tell you how we can help.
.
Address
Morley , Perth 6062, Western Australia
Tel: +61 0401 806 721
Open Hours
Monday - Friday: 10am – 5pm
Weekends: 10am – 9pm
Holidays: Closed